Hi, I'm Gregg L. Witt
I Help Brands

Stay
Relevant with Youth and
Fandom Audiences.
Senior Marketing Strategist | Keynote Speaker | CSO @ Engage Youth Co.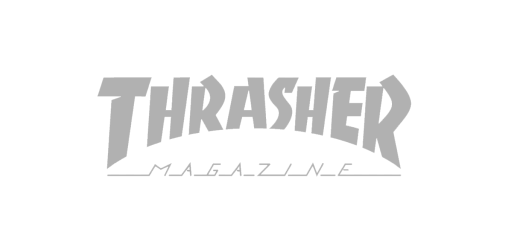 About
Gregg L. Witt
I help co-create relevant brands, products, campaigns, and experiences that impact change and drive business growth.
I'm a senior marketing strategist, youth and fandom culture specialist, best-selling author, and business builder with over 25 years of experience.I've been immersed in the business of youth and fandom culture since the age of 16 when I started my first company, Goodtimes Skateboards. Despite adult naysayers, I took the company to global distribution in its first year; this early success ignited a passion and respect for the power of subcultures and entrepreneurship. I recently made the Forbes list of leading Generation Z experts and frequently appear in national media as a youth and cross-generational trends expert.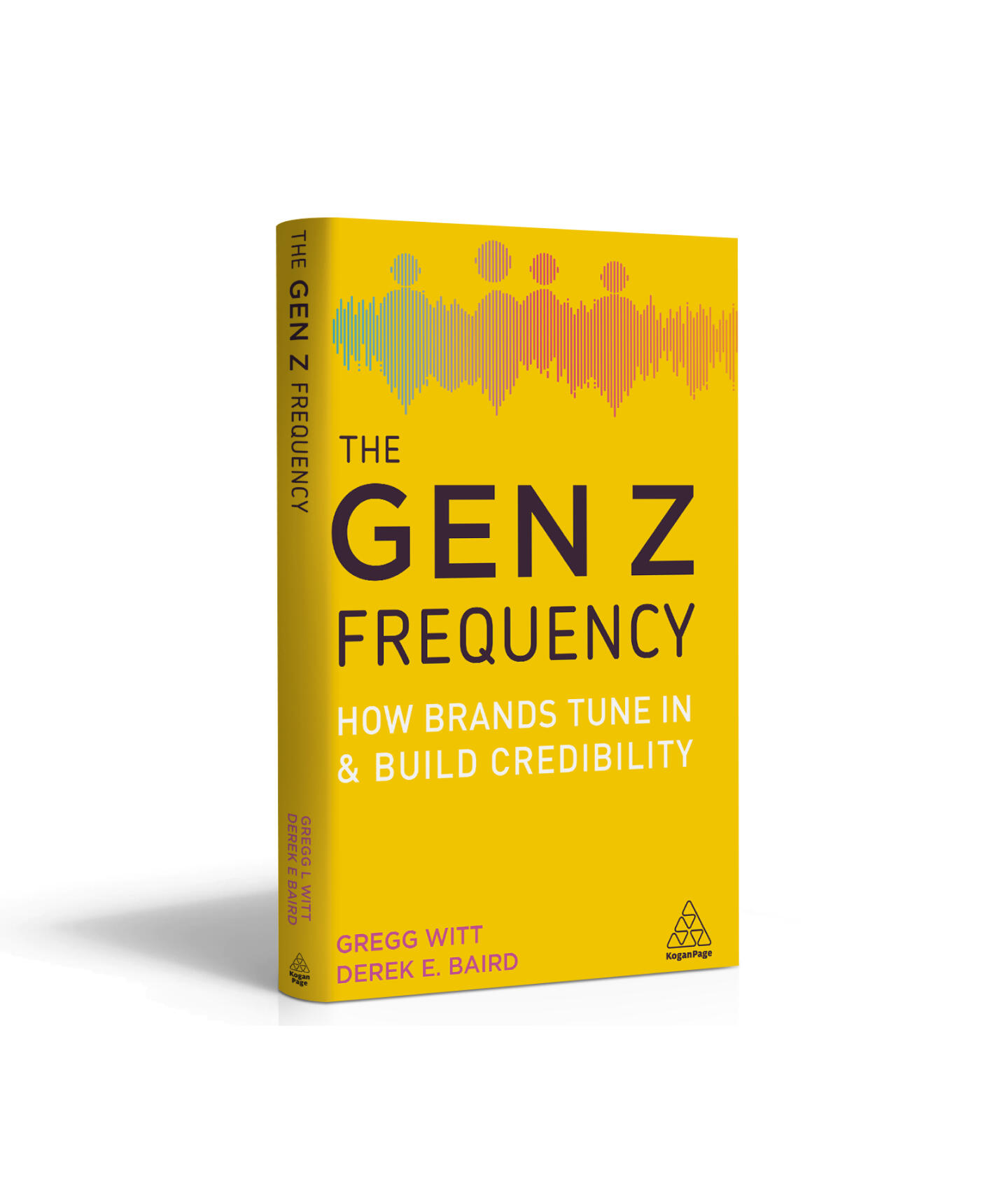 My Book
The Gen Z Frequency
The Gen Z Frequency offers a comprehensive guide for any brand or organization trying to reach this demographic, covering fundamental truths, content creation, engagement strategies, and tactics such as social, creator partnerships, experiential, emerging technologies, and more. It is woven with fascinating case studies and real-world stories from the trenches, plus key insights from leading youth brands and Gen Z themselves. Whether you are new to marketing or a seasoned expert, The Gen Z Frequency is the ultimate resource for tuning in to Generation Z.
Book Praise
An essential read for business leaders due to the fact that Gen Z sets the benchmark for every other generation now in regard to trending consumer behaviour. Witt not only did a great job laying out every area that brands need to focus on when it comes to Gen Z: transparency, culture, media, marketing, community and influence, but the layout of the book itself makes it Gen Z by design with its TL;DR chapter summaries. Ignore at your own peril.
Geoffrey Colon
Head of Brand Advertising Studio
Edutainment + Training
Speaking + Workshops
Witt is a dynamic and edutaining speaker who gives thought-provoking keynote talks and interactive workshops for audiences that want to better understand Generation Z, Alpha Gen, and their cross-generational impact on consumer markets.He is a highly sought-after speaker because he combines deep insights with trend tracking and unforgettable stories from the youth marketing trenches. His gamified keynotes and workshop experiences take you into the mindset of young people and the fandom communities they belong to, explore micro and megatrends, include relevant case studies, and will teach you how to create segment-specific engagement strategies that drive results.With a powerful 75,000+ youth and parent consumer network, over 300 keynote speeches delivered, and his best-selling book recently translated into 5 languages, he has established himself as one of the leading experts in the global field of youth marketing.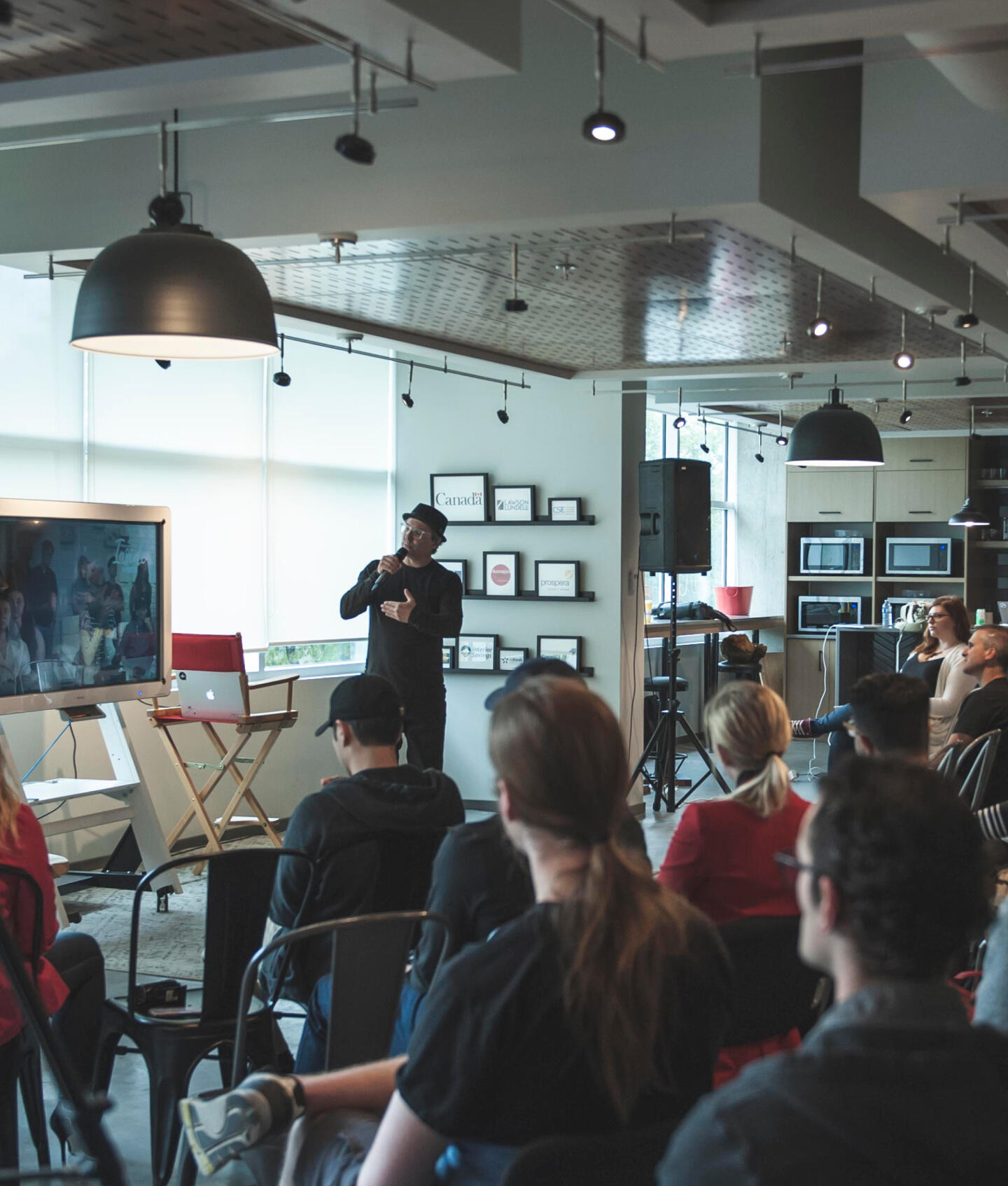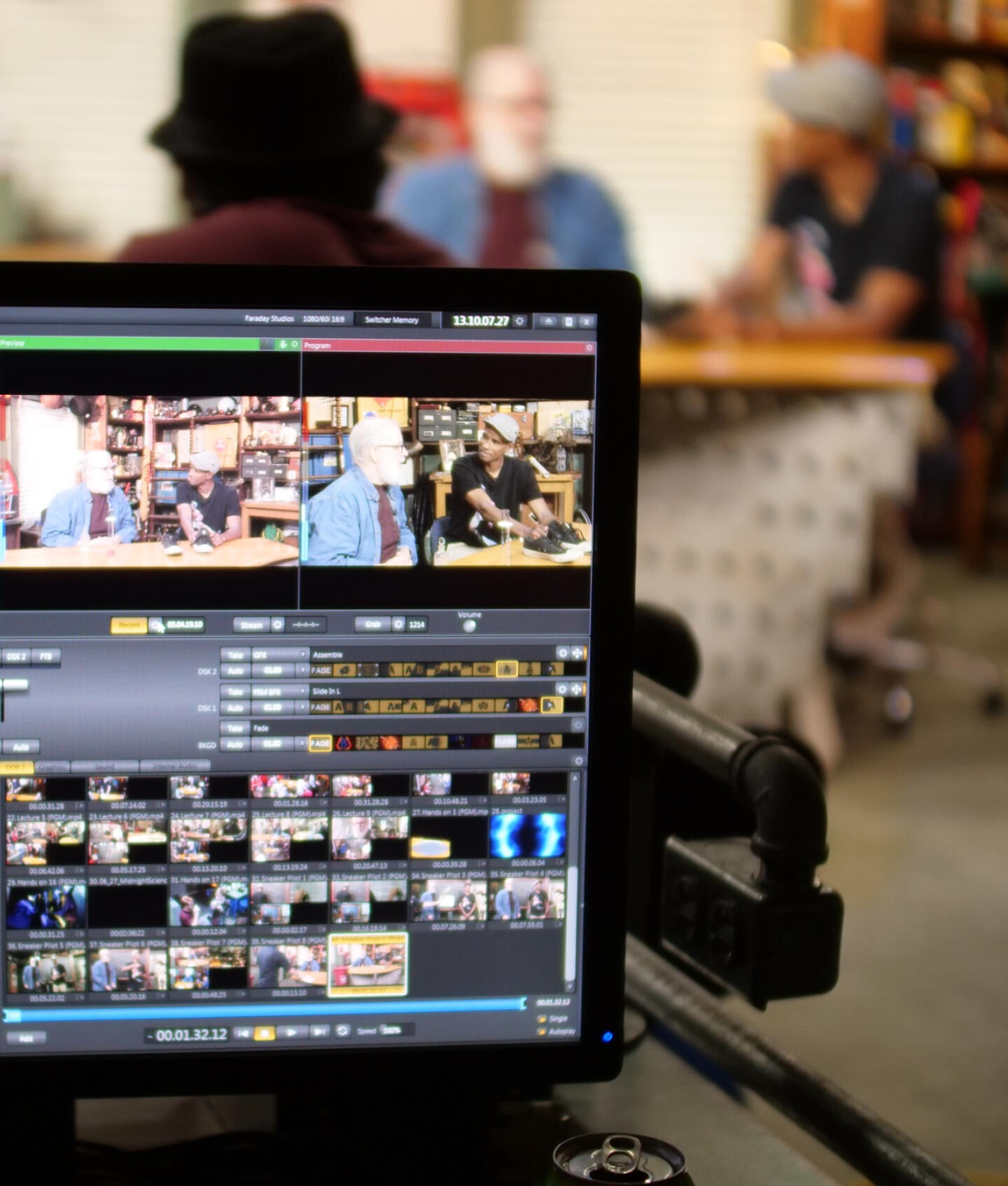 Service Offerings
Strategic + Creative Consulting
I provide a strategic, cross-generational viewpoint into a wide range of youth and fandom cultures.
My approach blends traditional research and co-creation methodologies with insider cultural intelligence, brand storytelling, and proven business acumen to guide strategic marketing, product development, and shifts in the global marketplace.Areas of specialization: youth culture and generational segment consultation, insights and trend-forecasting, strategic and creative brand development, messaging development and copywriting, audience development and community building, social and digital media, specialized fandom and niche market partnerships, fractional CMO, and CSO engagements.Hire me for strategic advisory and special projects, or to explore entrepreneurial ventures.
I'm grateful to work with incredible brands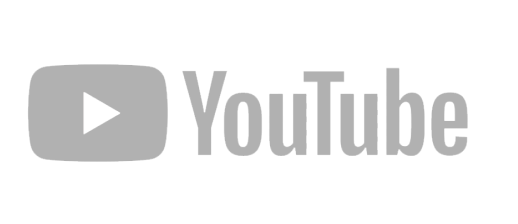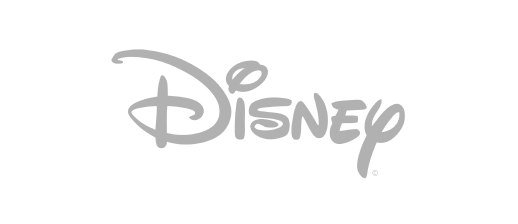 Hire My Agency
Engage Youth Co.
Engage Youth Co. is a specialized youth and fandom-focused agency that artfully delivers insights, brand strategy, creative development, immersive technology, and engaging experiences to drive audience growth and business results.